Alchemy Story
Hi everyone!
Here's a short walkthrough of the December update with my comments and plans for January!
Edward Greenwood - The Professor
Edward is the first villager you can interact with in the game. You can chat with him everyday and buy potions and potion recipes in his shop. The Professor will be the only villager in his human form at the beginning of the game. It's with his help that you will bring back everyone else to normal.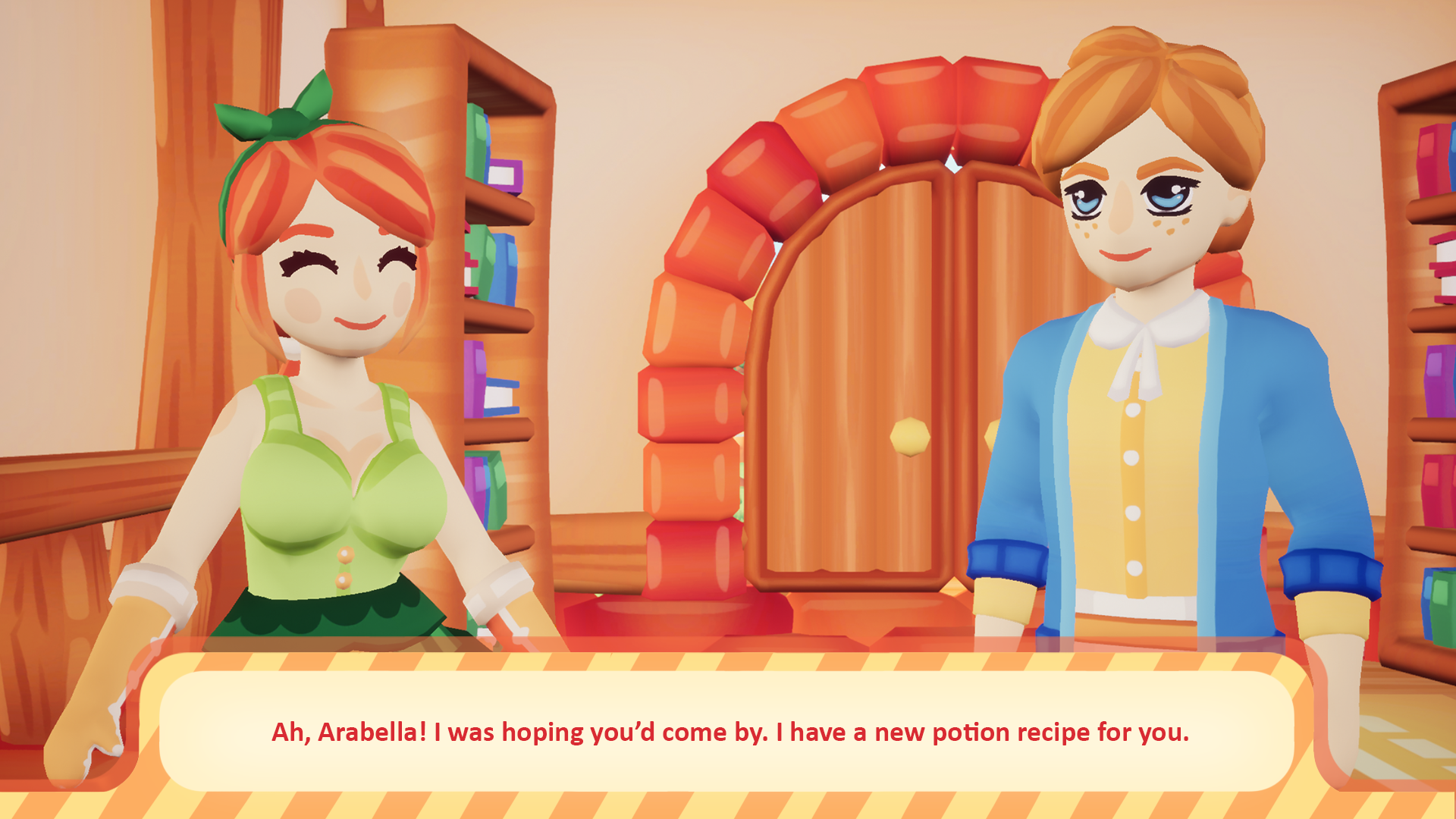 Dialogue System
The biggest feature I've been working on this month is the dialogue system. A few of you asked me questions about romance and if you would be able to date villagers; and the answer is yes! That's why everyone is so cute :)
Character Emotes
I've also made emotes for Arabella and Edward to use in the dialogue system. Each character will have 8 to 10 unique expressions to fit their lines!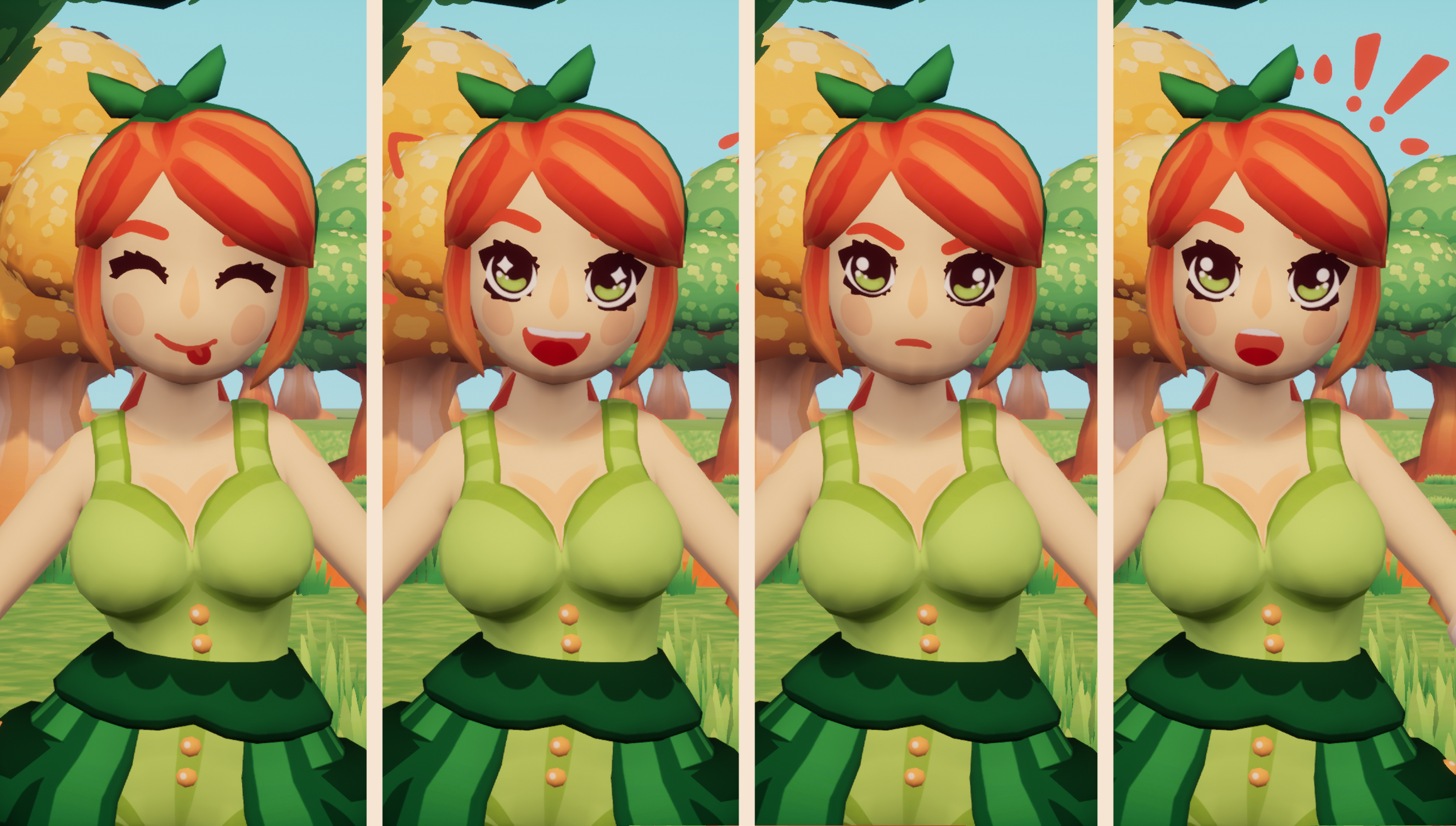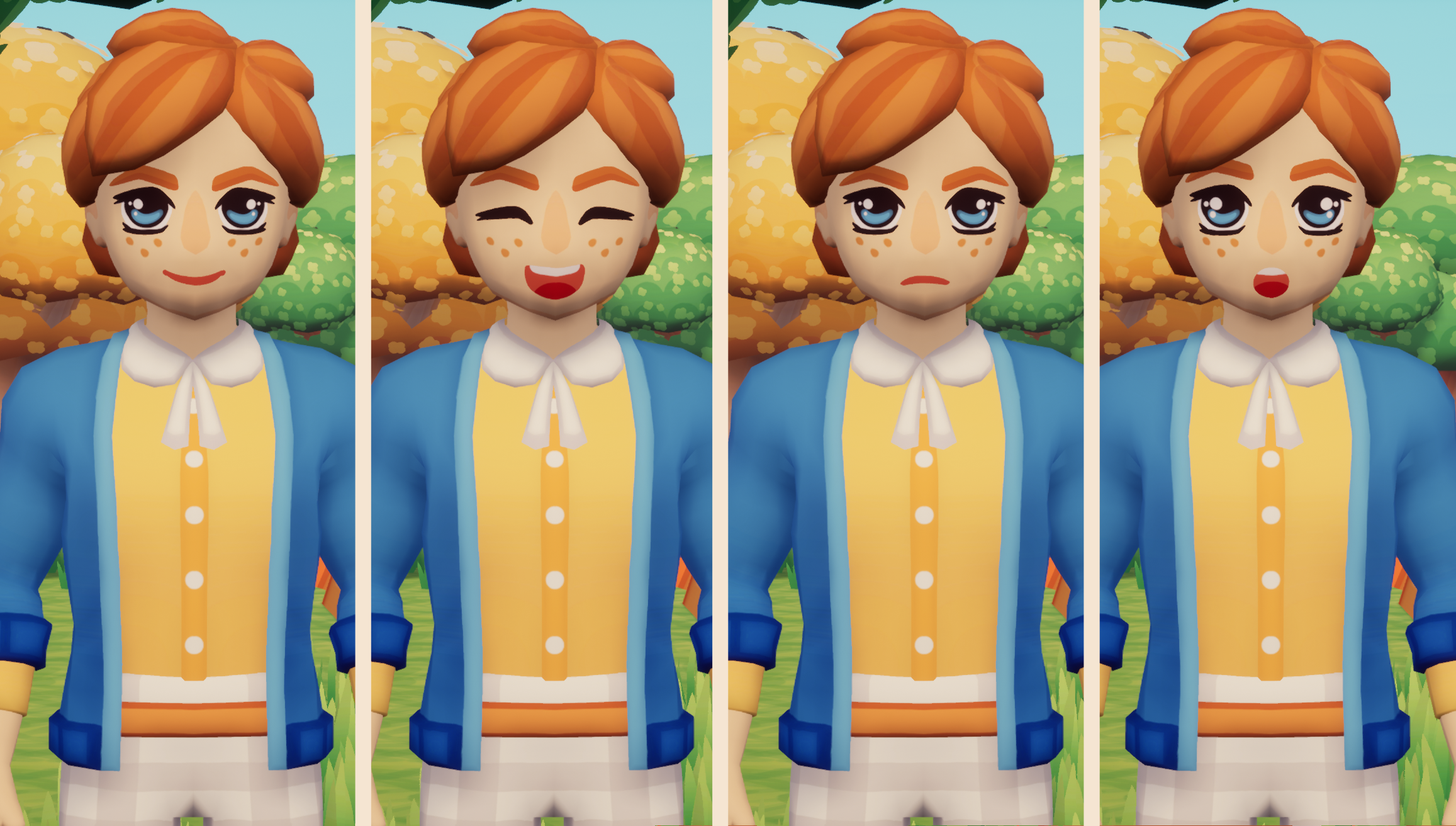 Edward's house
You can visit Edward's house and explore his small potion shop and basement, where you'll find a transmutation circle!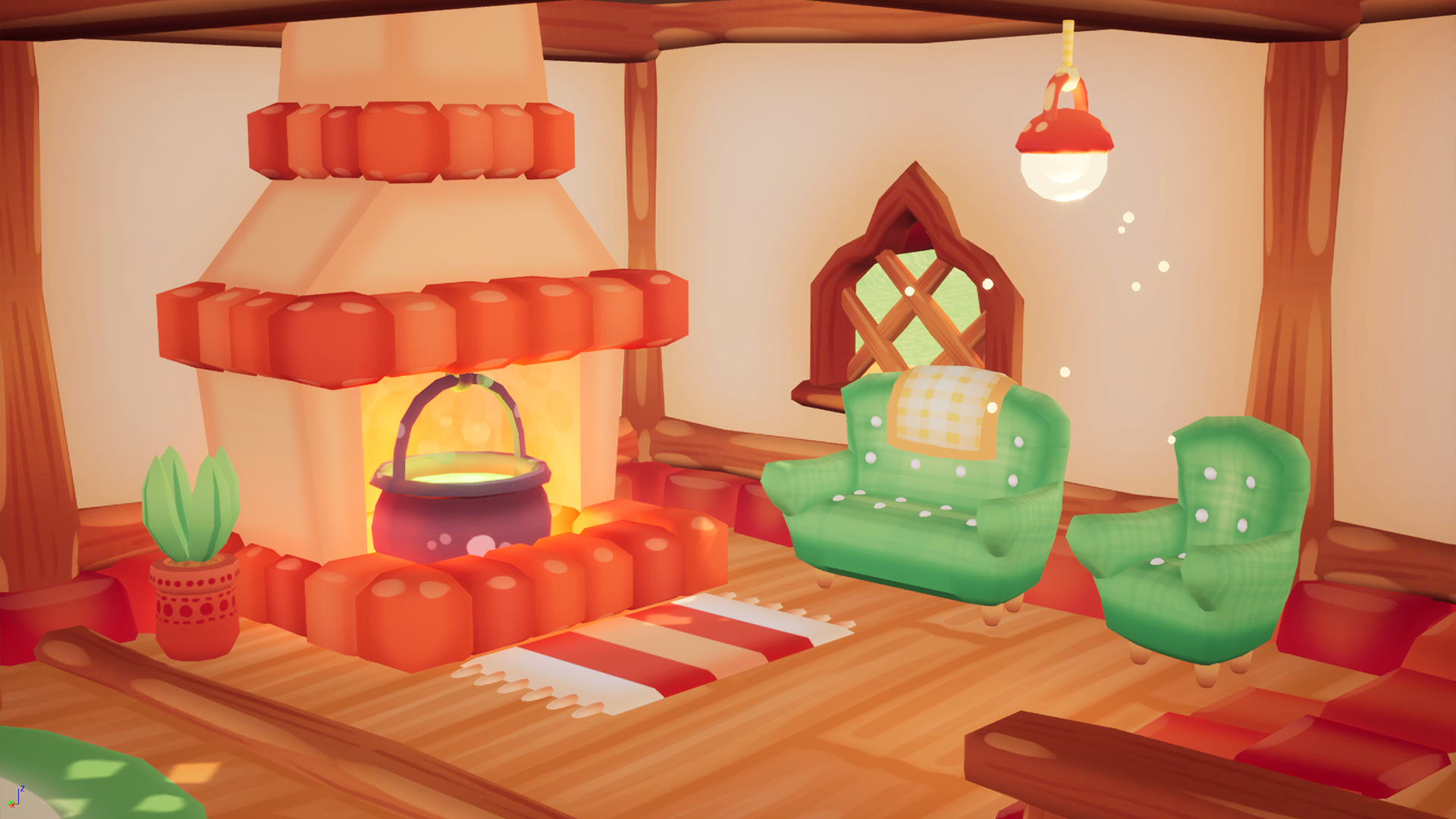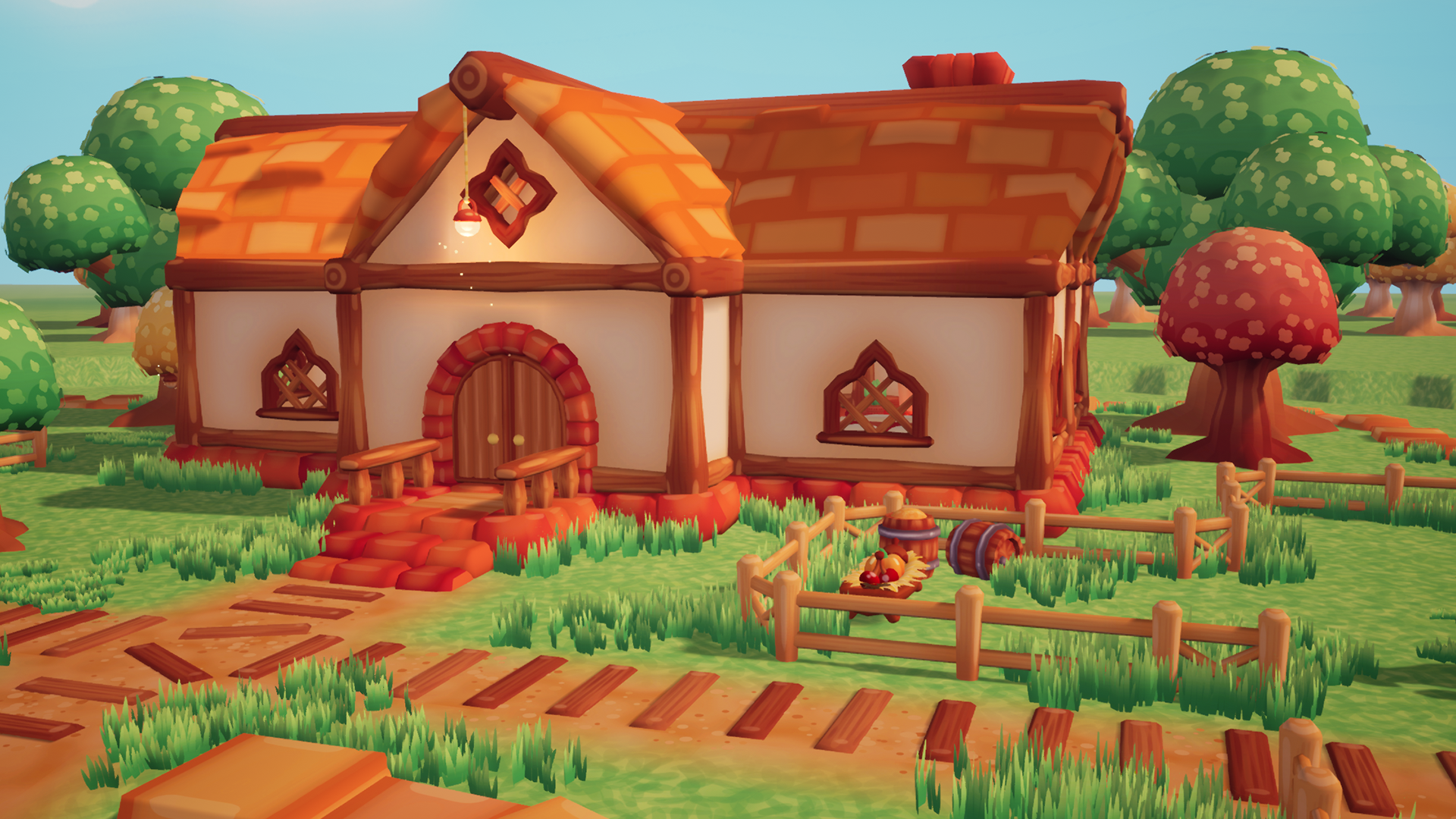 More Stuff
You can now grow poppies and the cows have some new colors!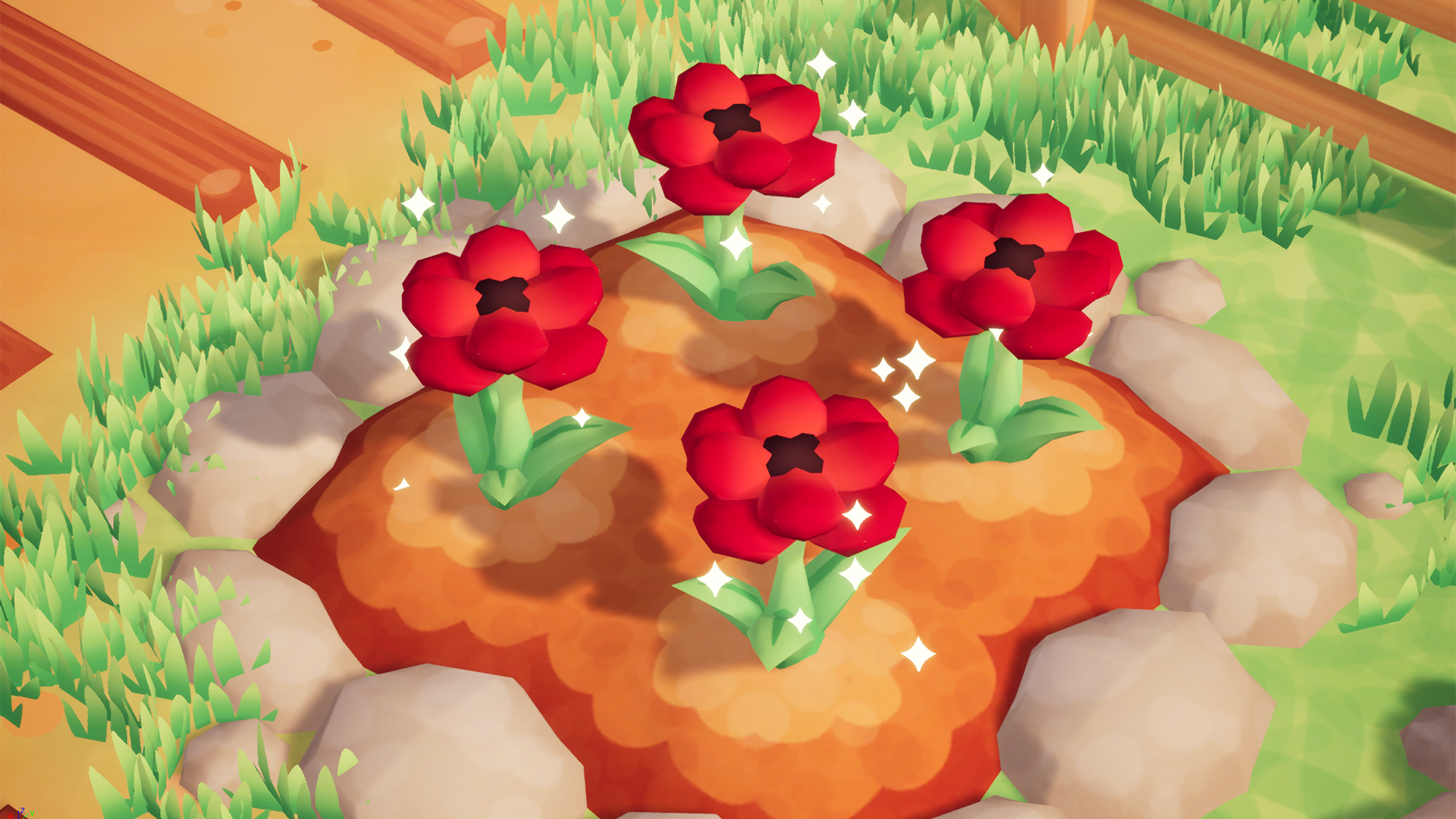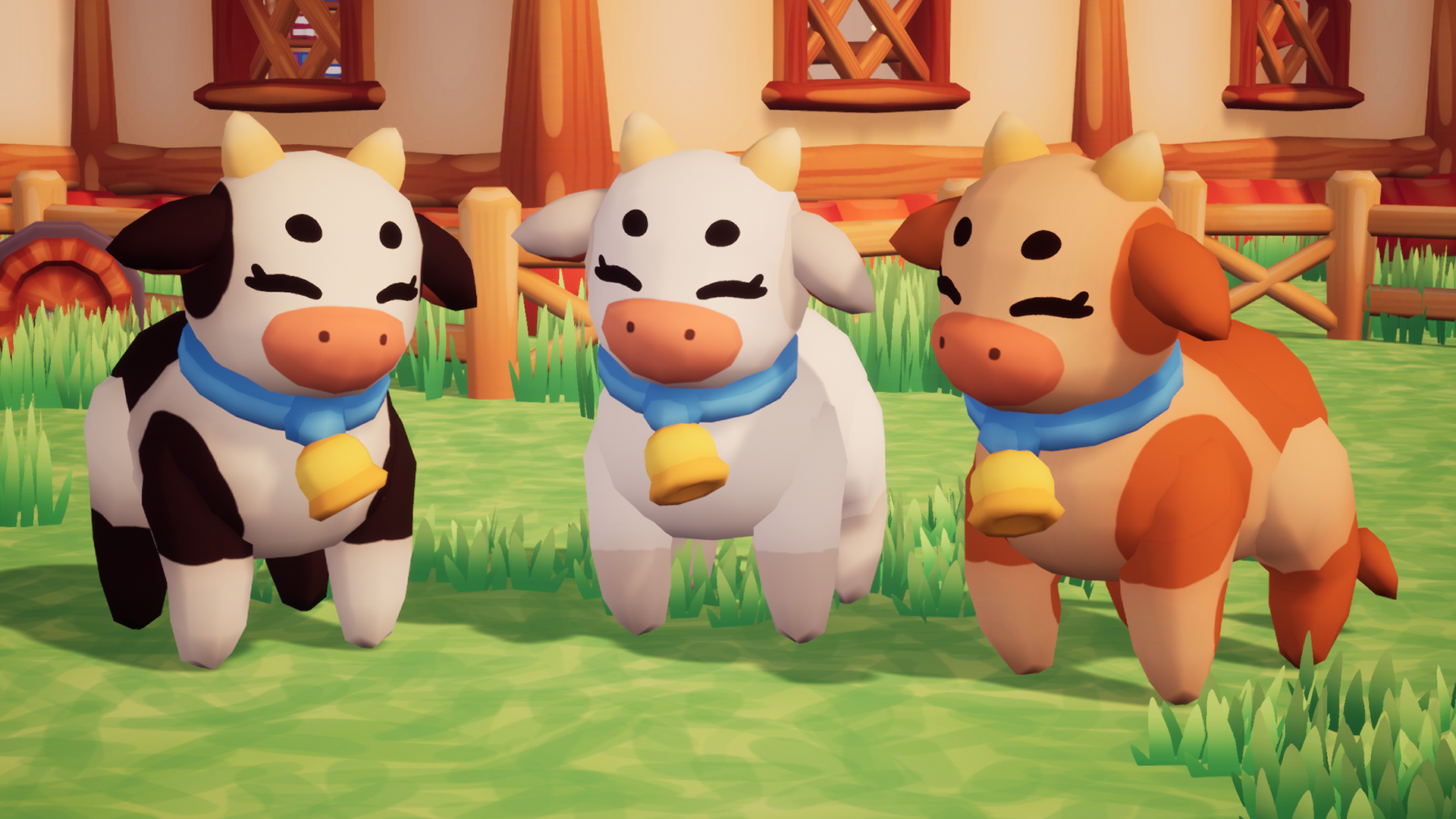 Thank you!