Alchemy Story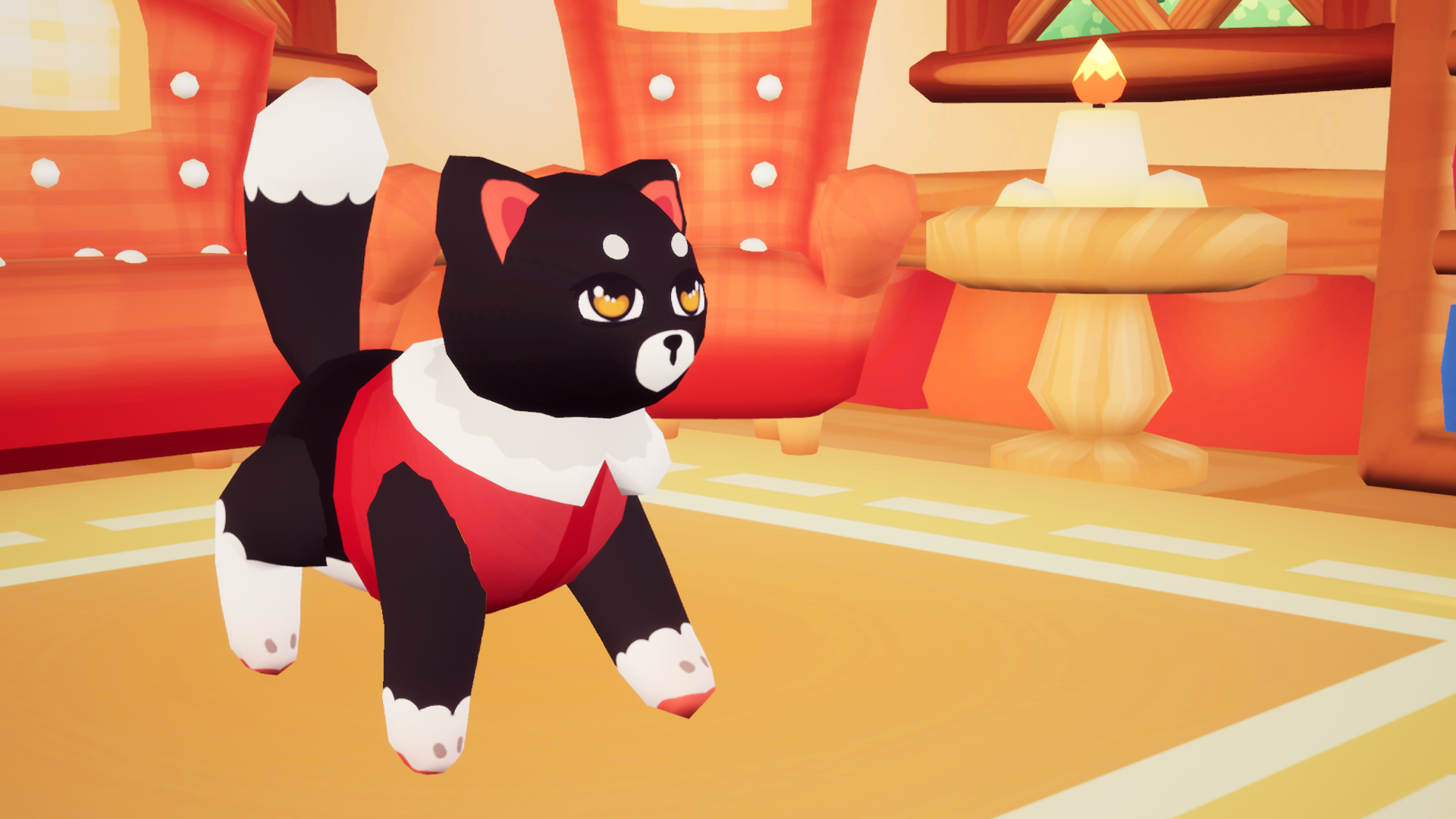 The Last Spellbound Villager
After helping this mysterious cat complete his transmutation, all spellbound villagers will be liberated from the Witch's curse! While the village will be restored, this doesn't mean the end of your quest. On the contrary, a new chapter will begin once you meet the Witch…
For the Early Access release, you'll be able to transmute six villagers and complete the first part of the story line. However, it will only be later on that I'll be able to add the Witch and the new mechanics that come with her arrival.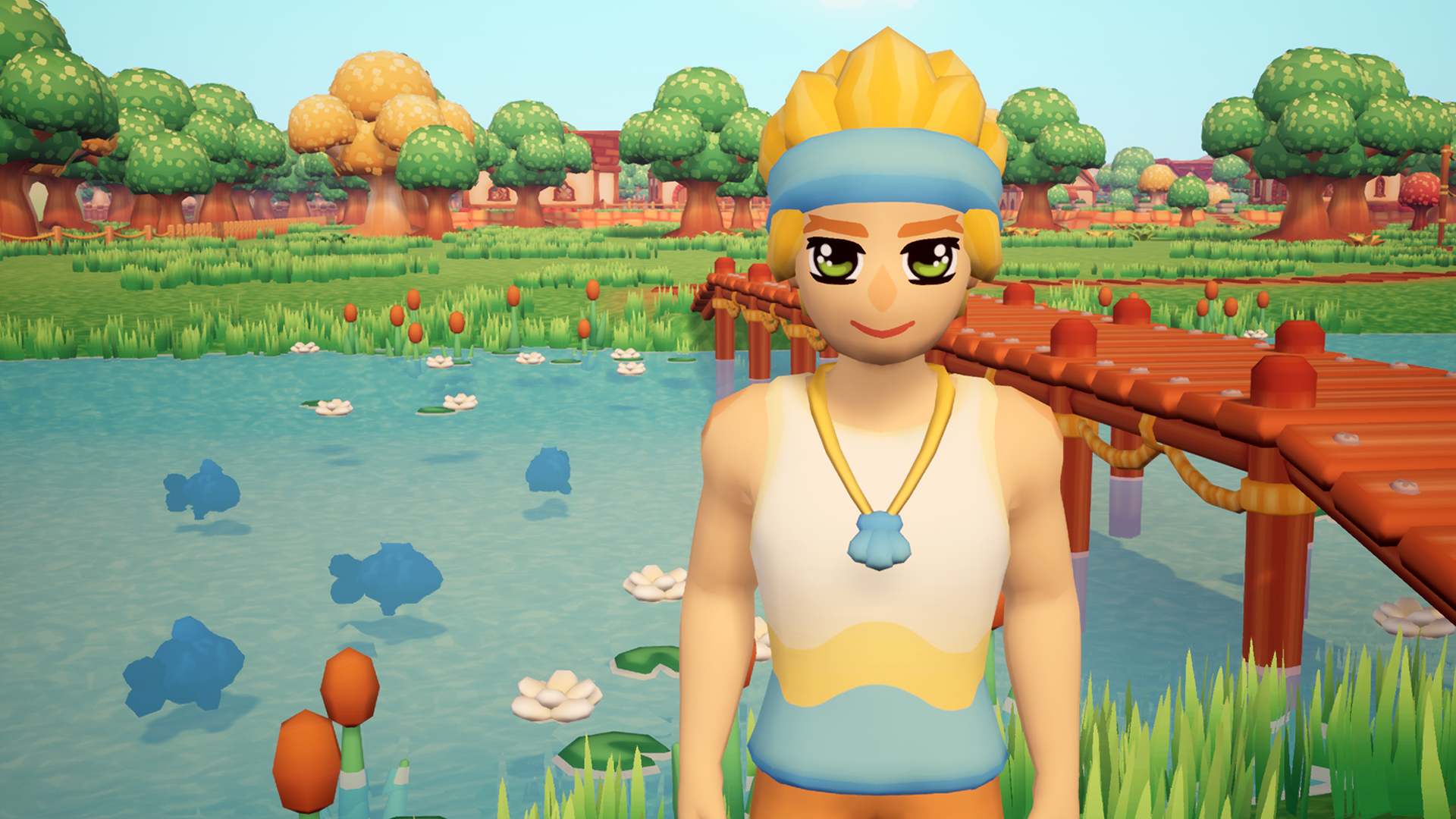 Aiden Luckywave
Luckily, a few villagers weren't spellbound and this fisherman is one of them! You'll be able to chat with him to get your first fishing pole, learn some fishing tips and complete deliveries to earn some gold.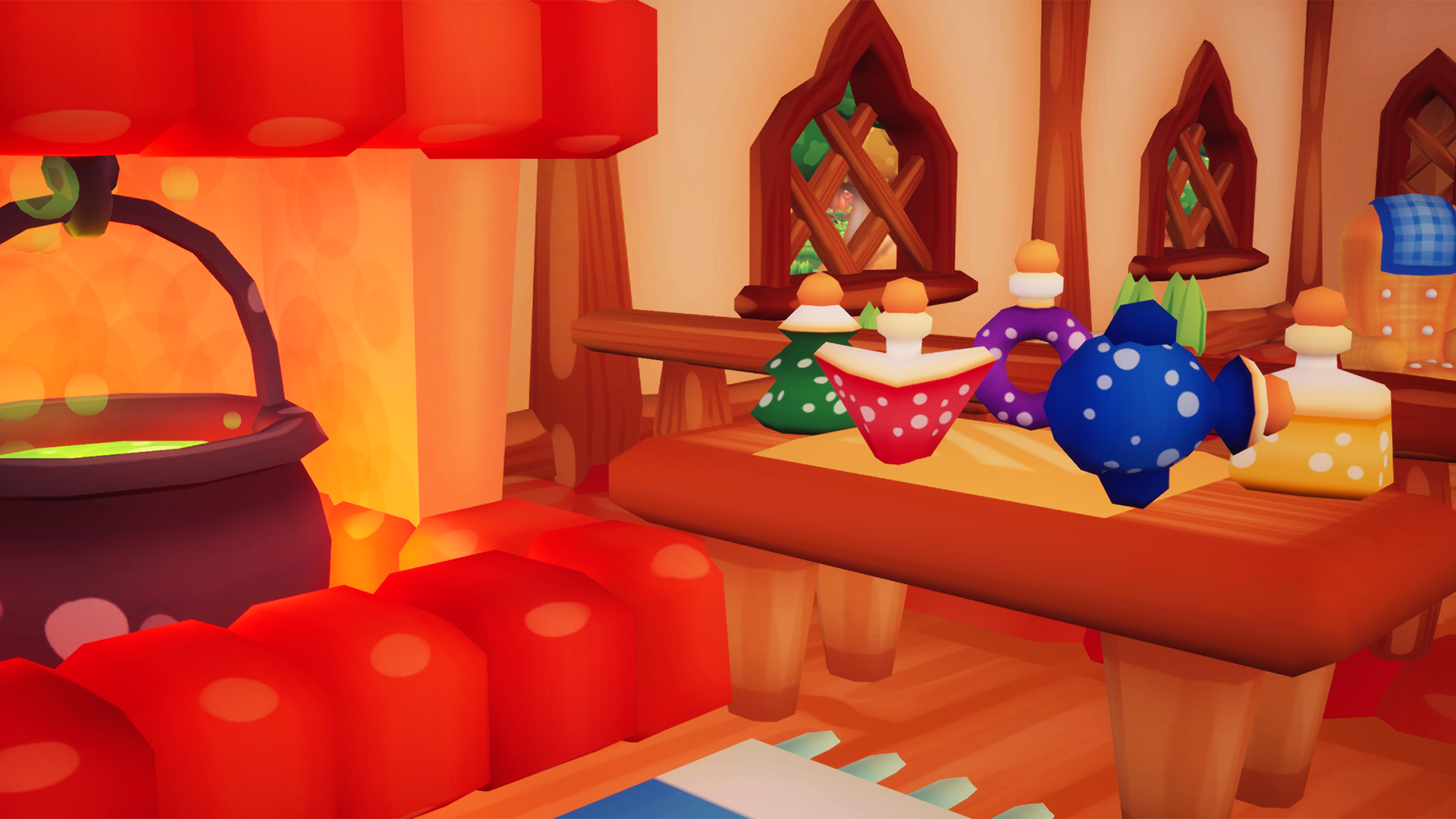 New Potions
Research and brew six new potions, such as the Forester Potion which will increase your luck when cutting down trees, or the Golden Brew to gain a random amount of gold when you drink it!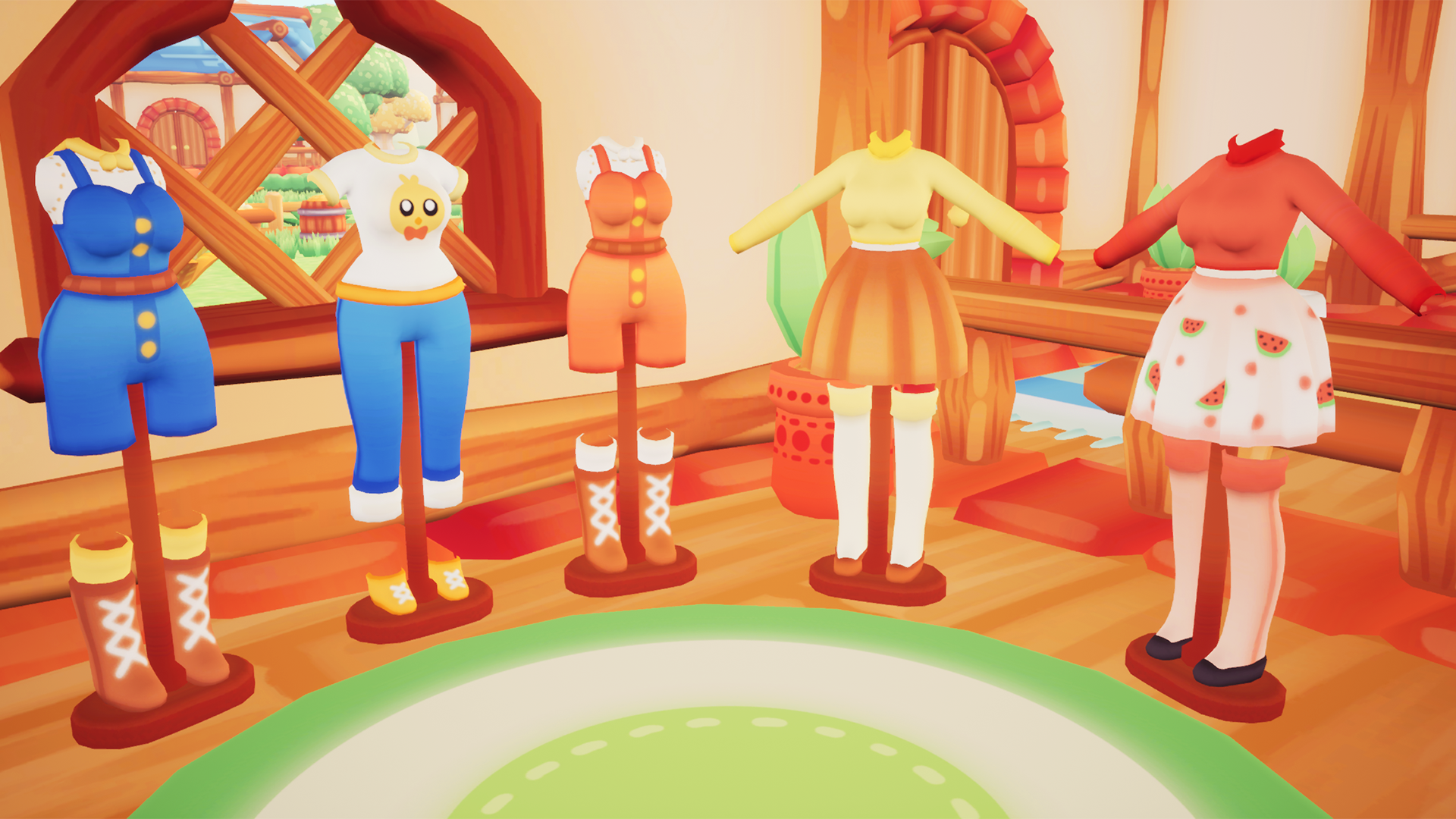 Outfits & Hairstyles
Unlock different outfits and hairstyles in the villager's shops! Once an outfit is purchased, it's placed in your dresser and you can change clothes from home. I plan on adding more clothes you can unlock from quests and secret areas around the village.
Upcoming Early Access Release
As previously announced, I'll be releasing Alchemy Story in Early Access on August 22. Since I've almost finished creating the Early Access content, I'll spend most of August working on quality of life improvements, play testing and bug fixing.
I plan on posting another announcement soon to outline the content you will already be able to experience in the Early Access version and the future content I want to add for the full release version.
Thank you all so much for your support!
Comments
Log in with itch.io to leave a comment.
I'm really confused cause i can't find the cat, i literally walked in every house xD
Hi, sorry for the confusion! This devlog wasn't a game update, just what I've been working on that month. However I will be updating the game on August 22 since it will be releasing in Early Access, and it will include the updates from June, July and August :)