Alchemy Story
Hello everyone! Here are the new features I've added in Alchemy Story in the last month.
William Sharpleaf
After rescuing him from the Witch's spell, you'll be able to befriend William, the village's lumberjack. He sells lumber, mushrooms and better axes that will allow you to explore further into the forest.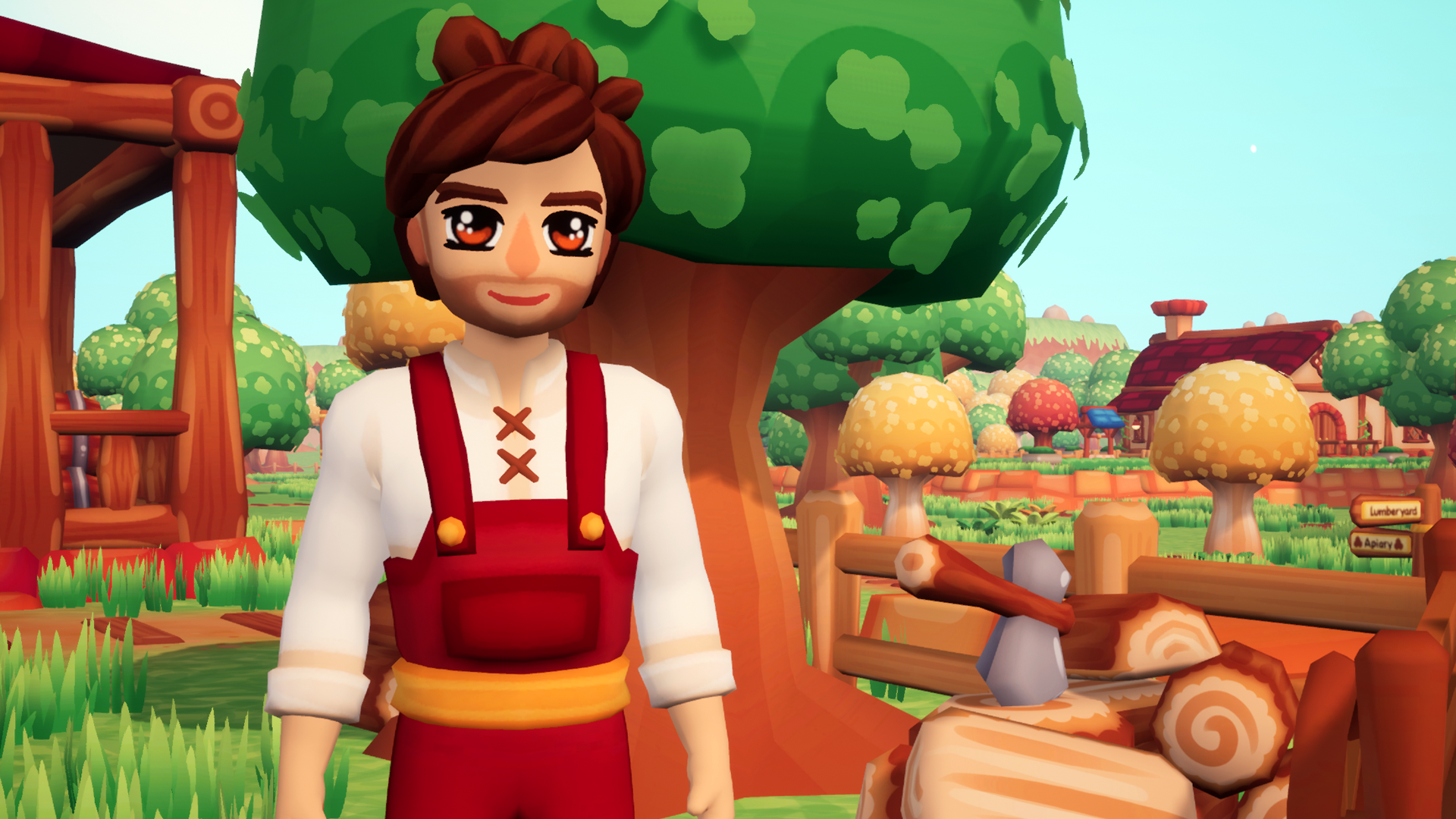 Gnome Builders
Three little gnomes will lend you a hand to thank you for transmuting William. With their help, you'll be able to build and upgrade different buildings around town. For now, you'll be able to build a hot air balloon and upgrade your barn and coop.
I plan to add more buildings available for construction as development goes on, such as a market, fishing nets and a house expansion.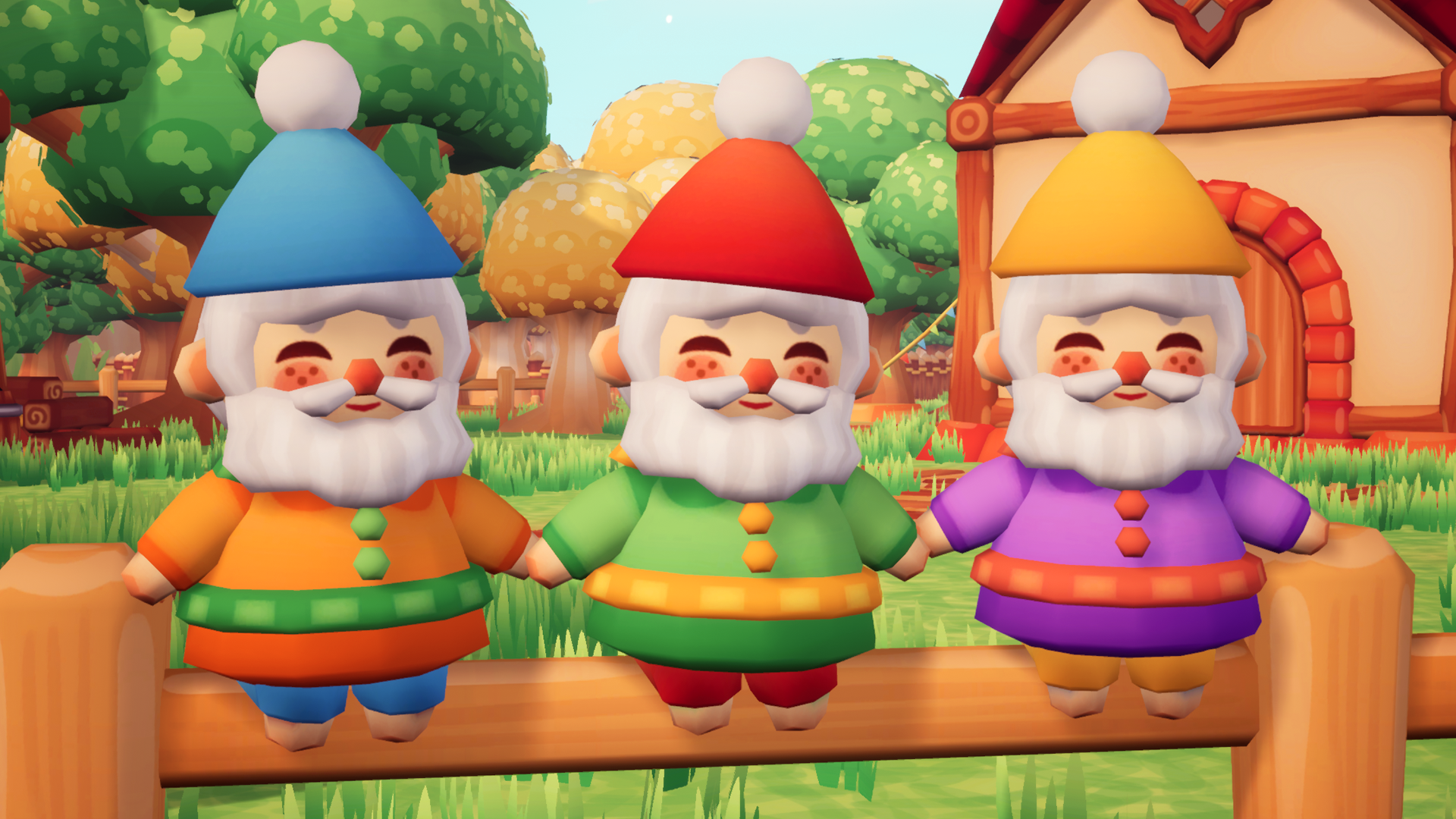 Hot Air Balloon
Once it's built, the hot air balloon will allow you to fast travel into the forest to previous levels you've already unlocked.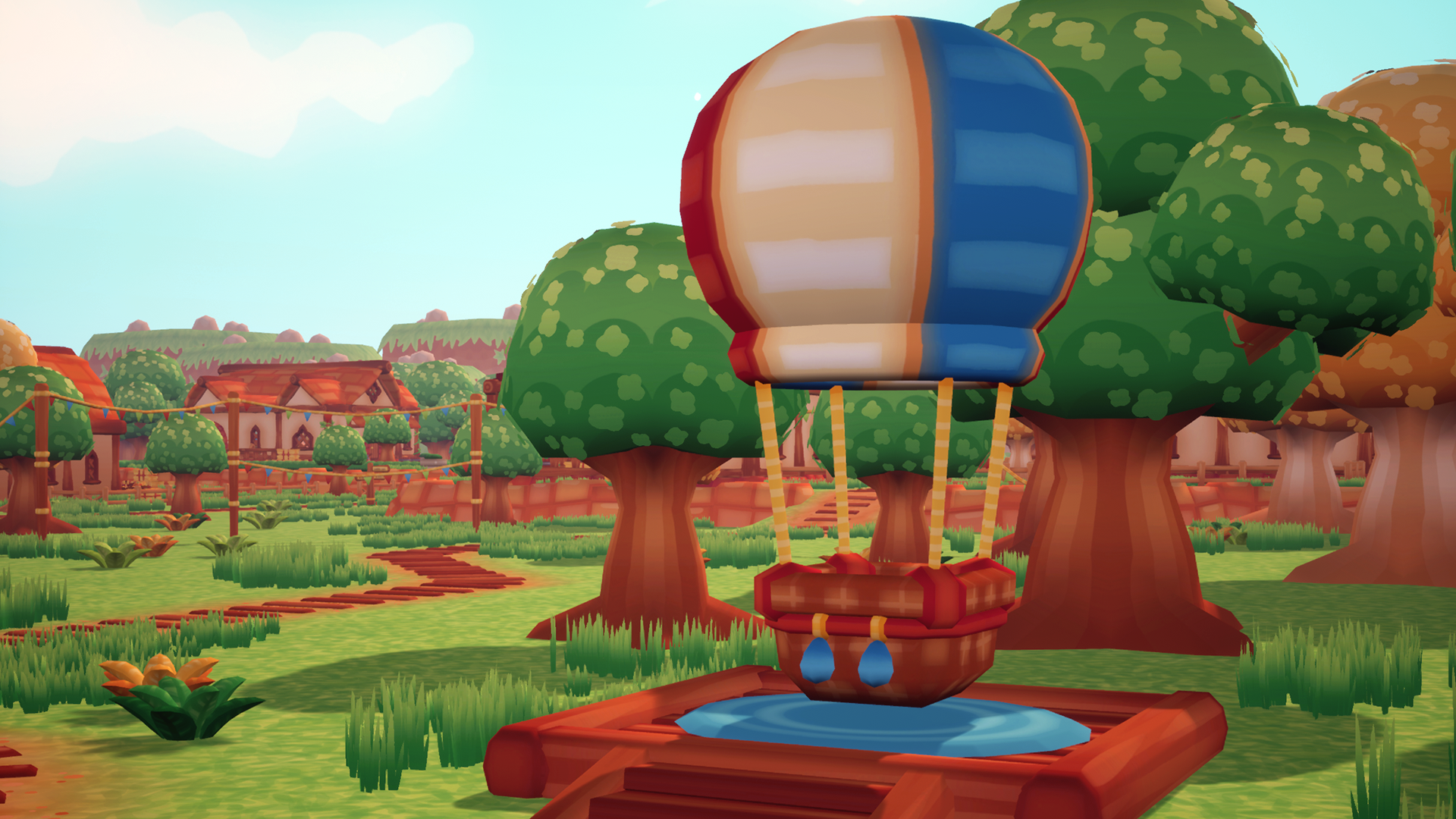 Coop & Barn Expansions
The barn and the coop both have three different sizes. Both buildings start as small and you'll be able to upgrade them twice. The expansions allow you to keep new types of animals, or simply to keep more of them on your farm.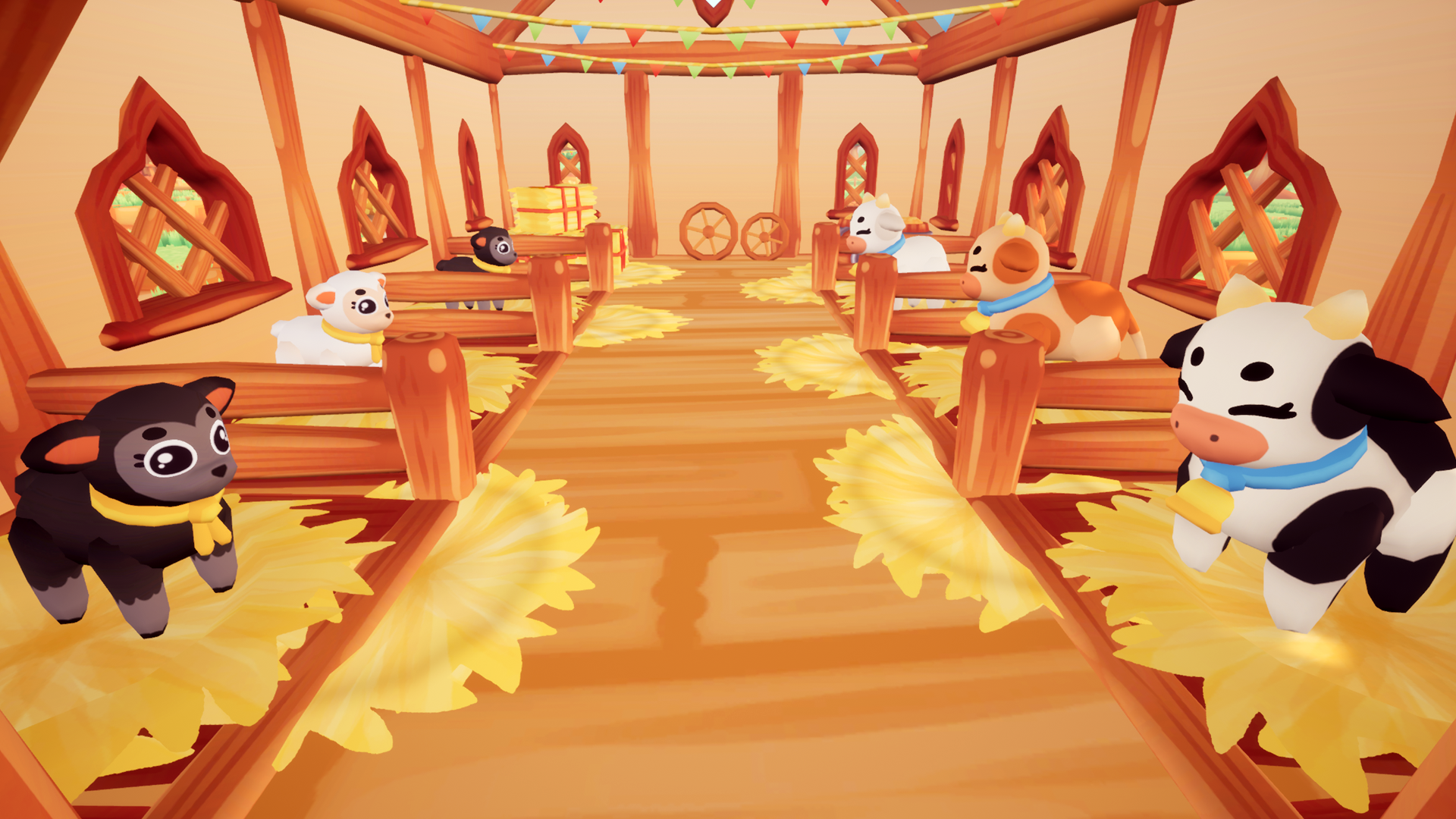 Feedback & Development
Thanks to the streamers and youtubers who played Alchemy Story in the past month, I've been able to gather feedback and improve the game. Here are some of the changes I've made based on that.
The groundhog is easier to find as she stays out of the ground until you talk to her and start managing your garden.
Charlotte sends a letter to better explain how the garden works.
After adopting your first animal, Noah will send you a letter to explain how to feed and take care of them.
The main interface will notify you of which area you are in. I'm still working on a map, but this information will let you know quickly where you are.
I've fixed collisions so it's easier to interact with certain objects.
Thank you to everyone who played Alchemy Story and shared their suggestions with me!
Files
Alchemy Story Alpha
284 MB