Alchemy Story
The content in this devlog won't be added in the game until August for the early access release, but you can still check out what I'm currently working on!
Madeline Fineyarn
Once you help her settle in, this cute tailor will open her boutique in Rosehill and you'll be able to shop for new outfits!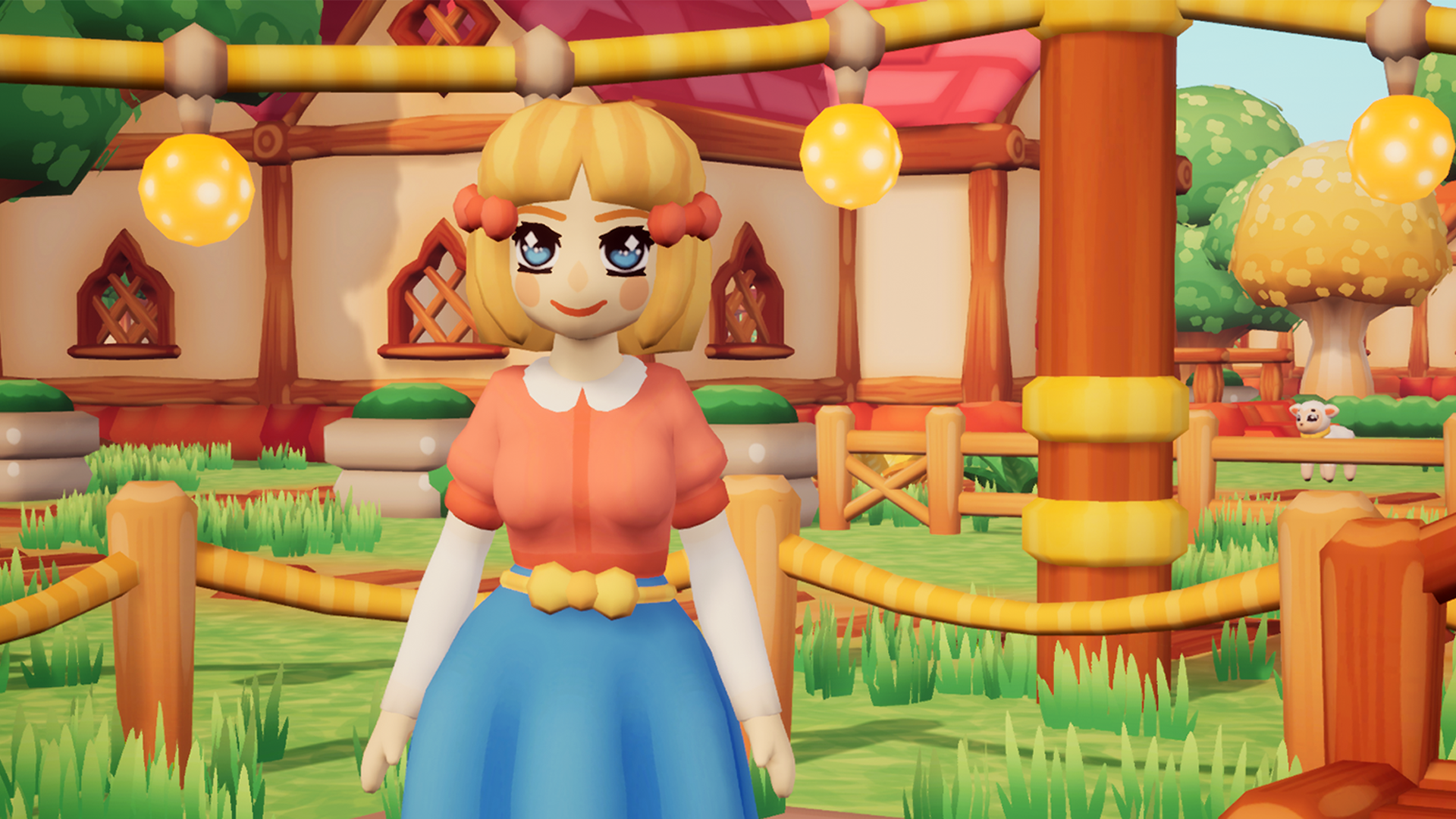 The Market
Unlock eight market stalls in the town center! You can place ingredients for sale and villagers will come browse around your market every day to buy some of your goods.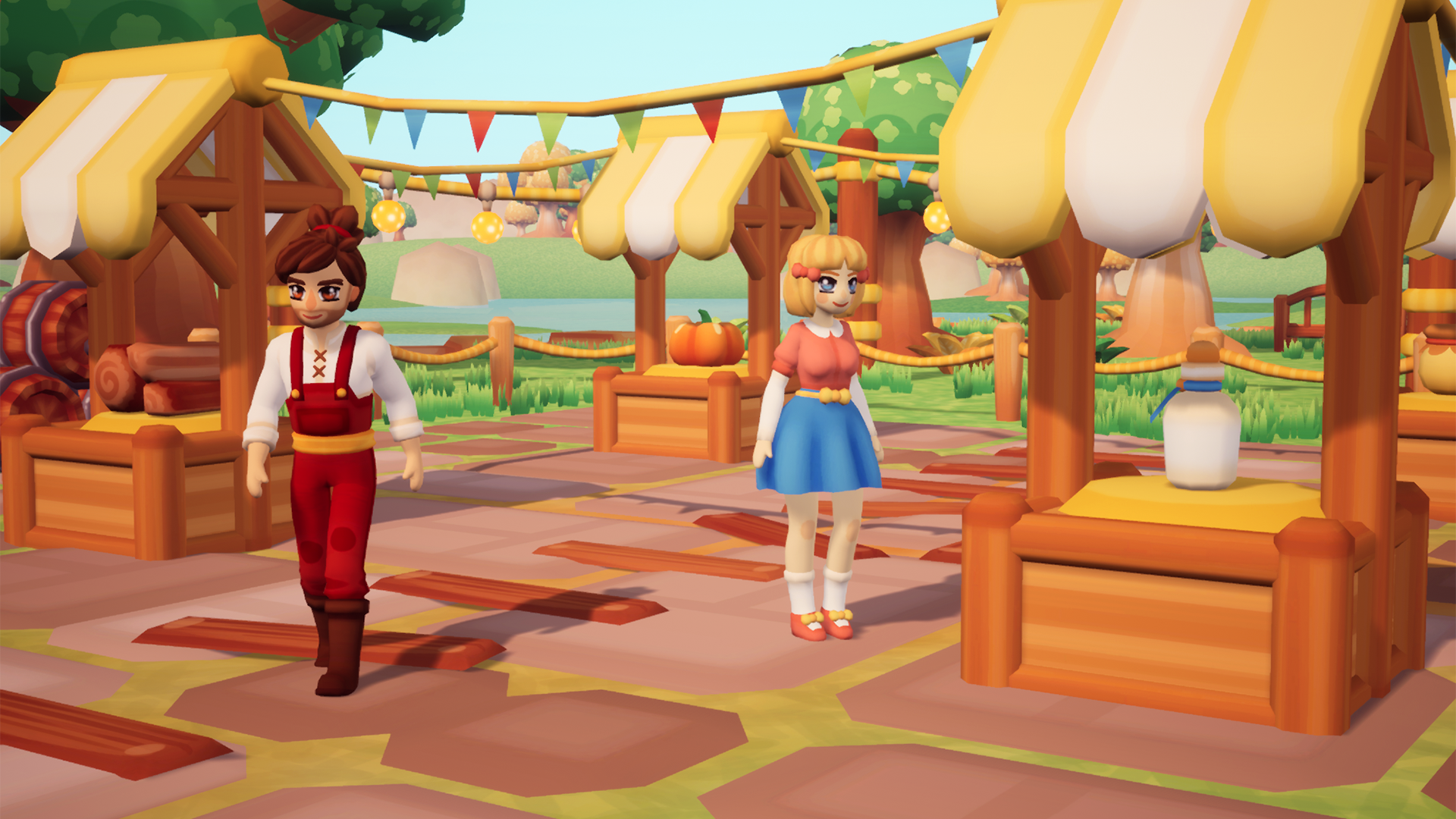 Fishing
Fish in the village, the forest, the mine or at the beach! The fish will be useful to complete quests, cook dishes and sell at the market.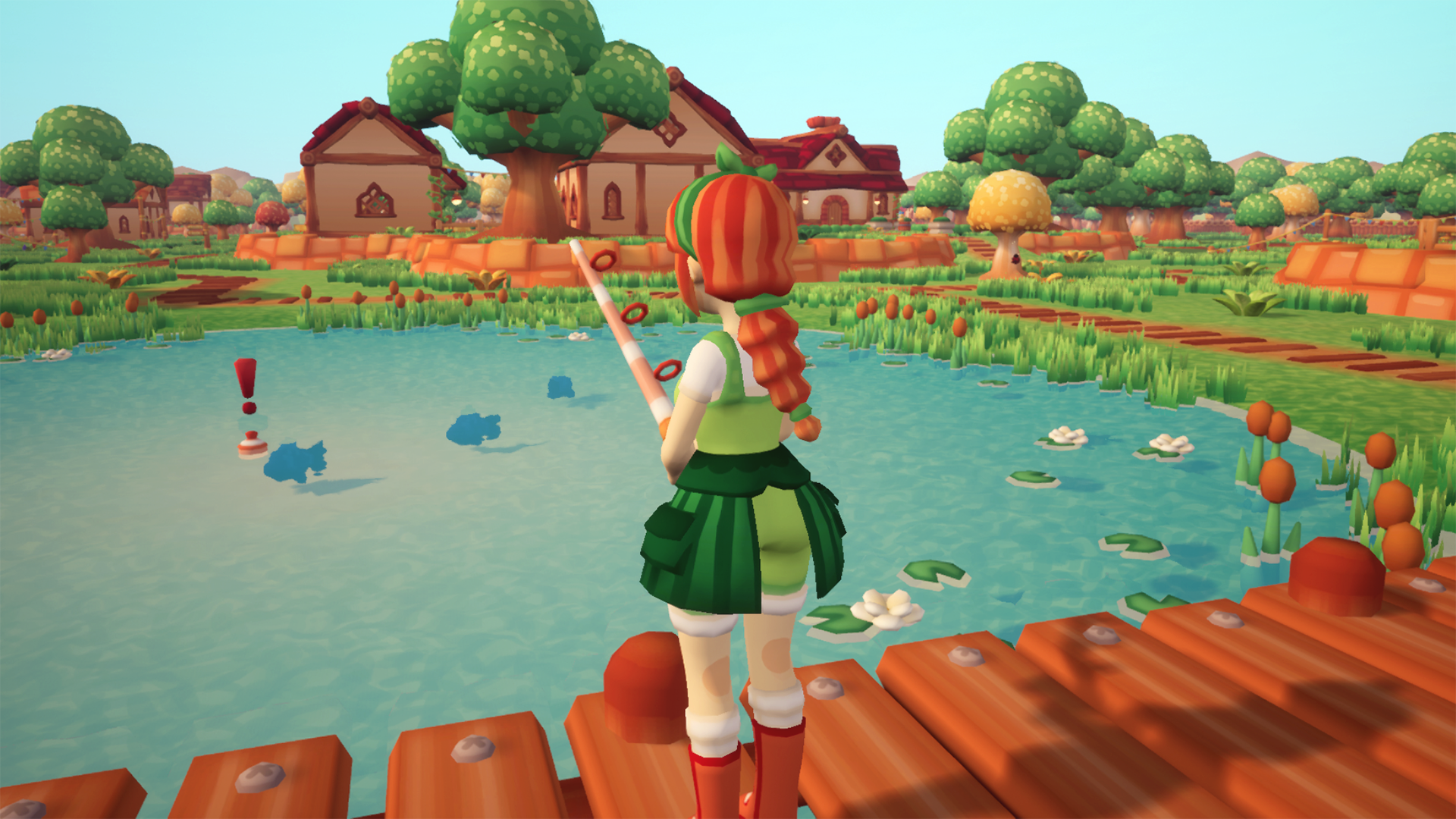 New Items
Find up to five different types of fish around town! The kind of fish you can catch will depend on the area where you are fishing and on the time of day. Some of them are much harder to catch!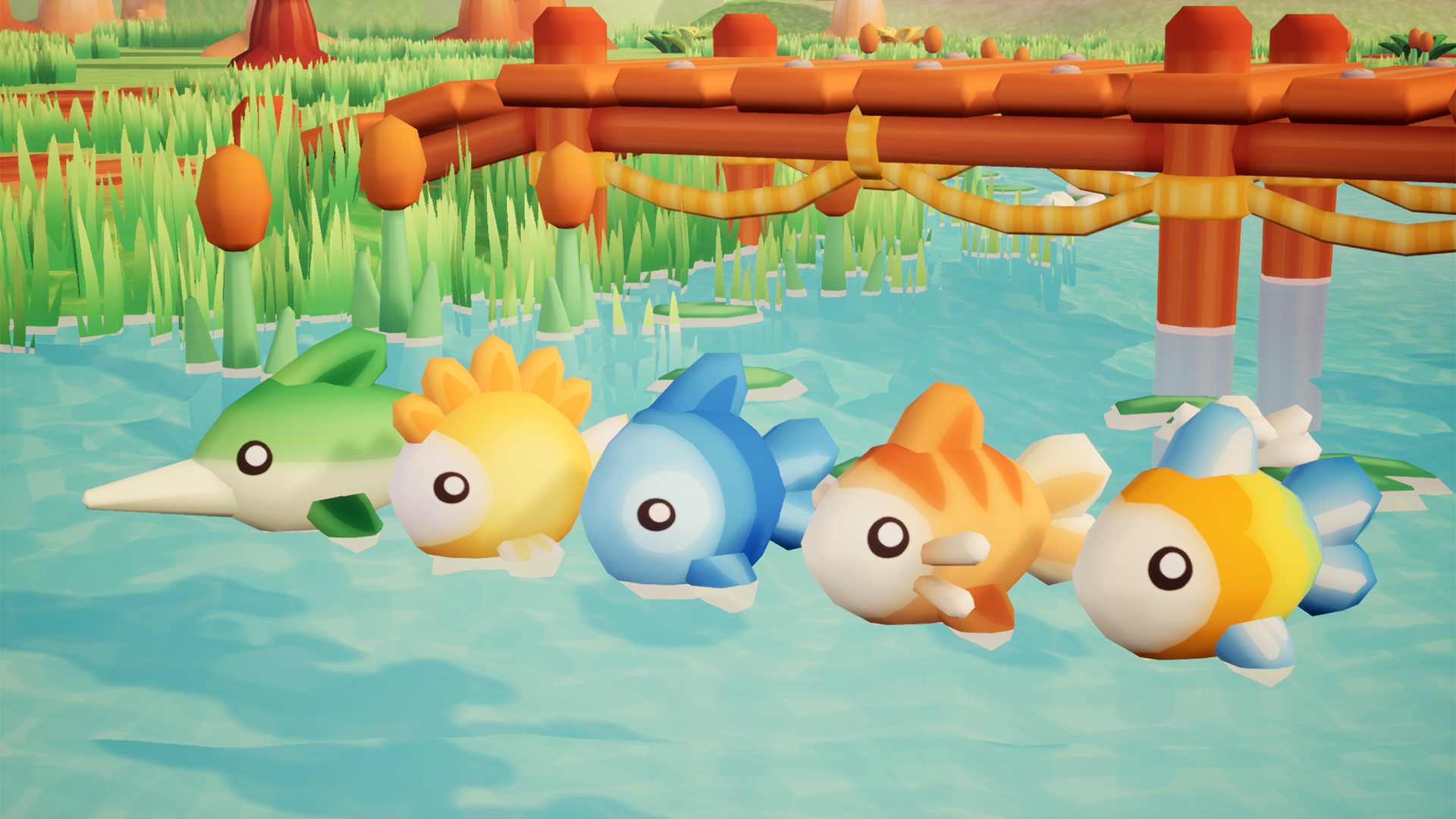 The Map
Check out a full map of Rosehill! You can use it to find your way around and learn more about the different areas and the residents of your village.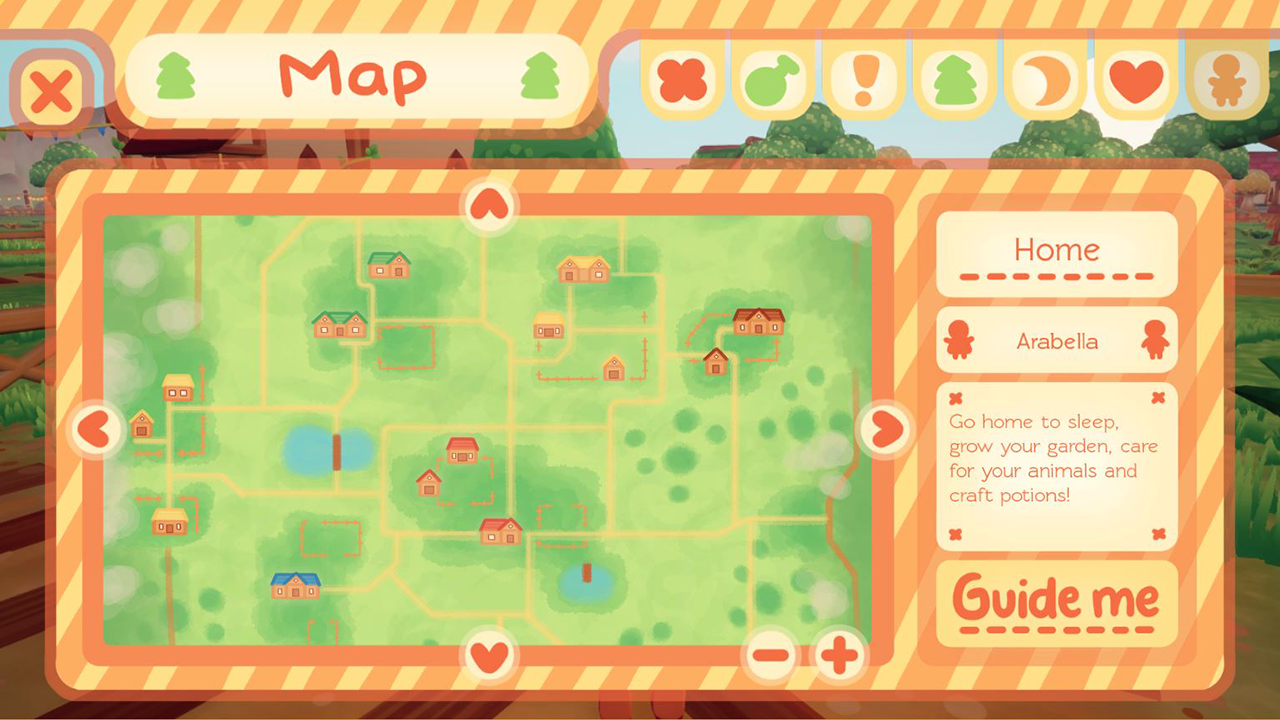 Guide Me
This new feature will help newcomers explore the town more easily! Pick an area you want to visit and follow the arrow to be guided to your destination.
Small Additions & Bug Fixes
You'll now gain bonus gold for completing all three potion requests in a day.
Added water particles and improved the water shader.
Madeline, William and Penelope will now send delivery quests.
New base outfit for Arabella.