Alchemy Story
Alchemy Story Alpha Access is available now!
---
Hi everyone!
I published Alchemy Story Demo about 4 months ago. Since then, I've added major new features to the game and I'm happy to release the Alpha Access. Here's a quick overview of what you'll now find in the game!
Cute Animals!
Keep cows, sheeps, chickens and bunnies.
Raise your baby animals into adulthood.
Dance with your animals and increase their affection to gain special ingredients.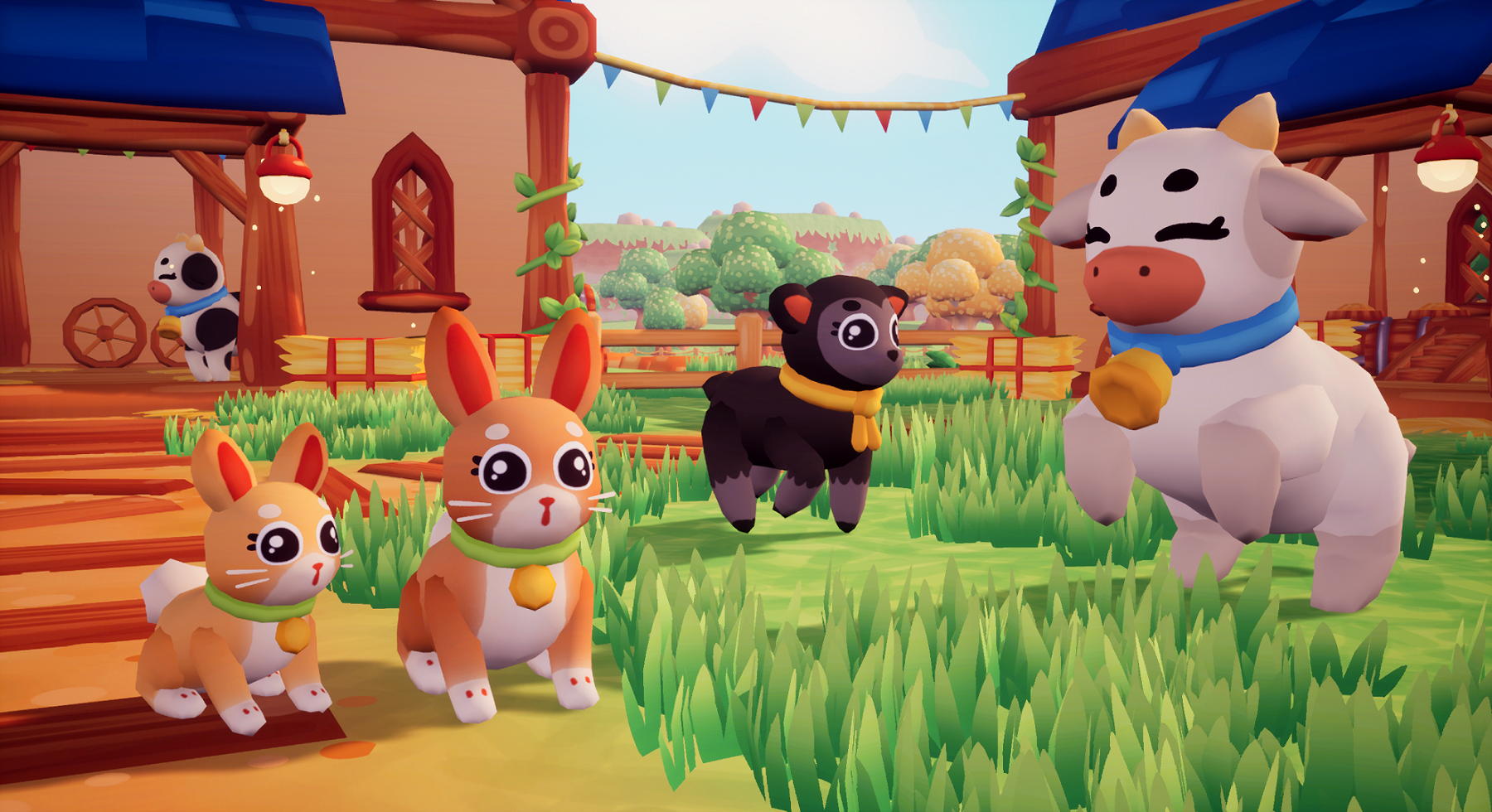 Friendly Villagers!
Chat with four villagers and fulfill quests for them.
Gift them their favorite items and improve your relationship.
Browse their shop and expand your farm.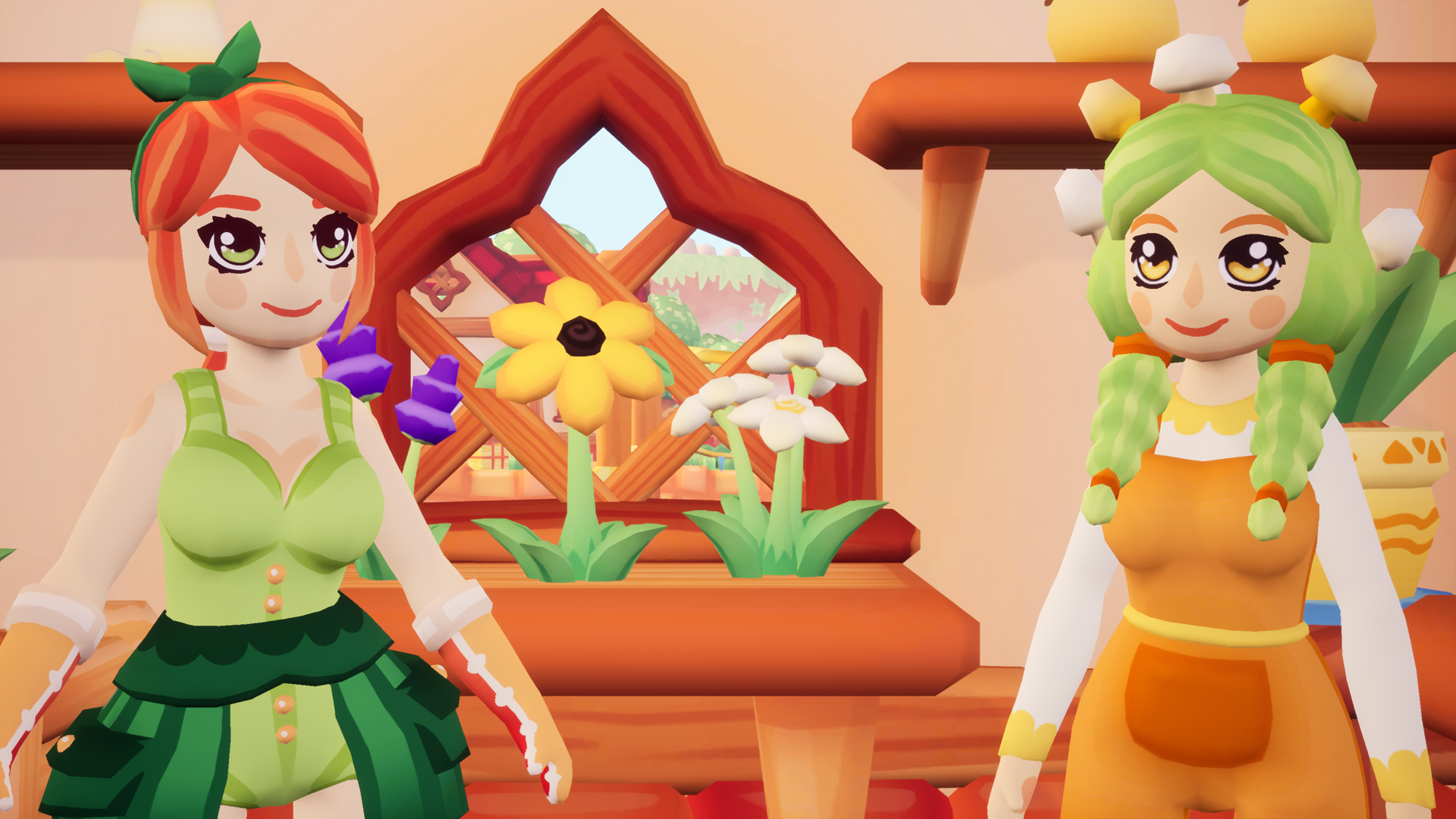 Insects and Bees!

Build beehives on your farm and gather honey.
Catch insects and attract them to your garden by planting a variety of flowers.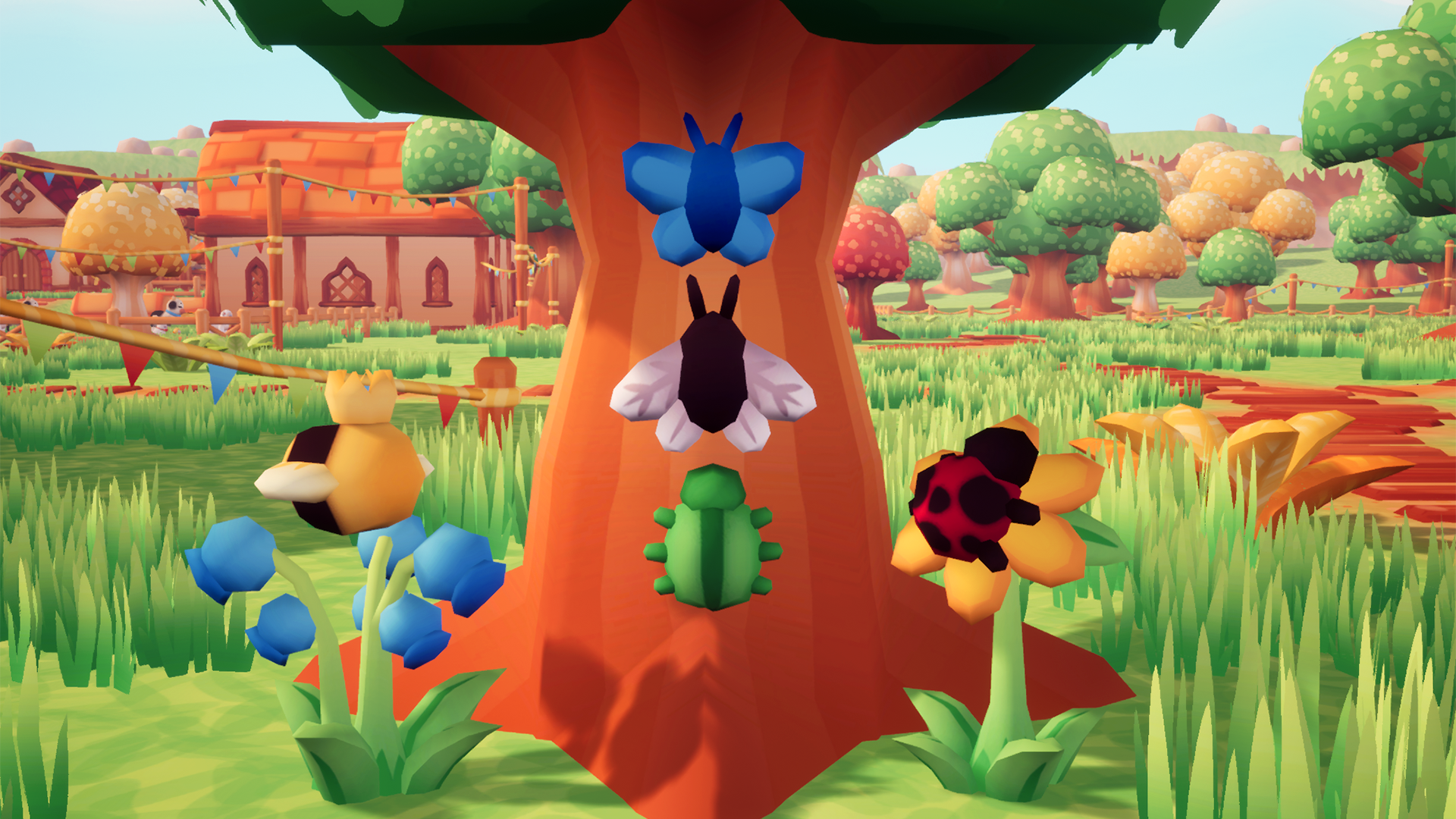 Mailbox and Quests!
Receive letters in the mail from other villagers.
Reverse the witche's curse by completing the main quest.
Learn new potion recipes by doing research.
Fulfill deliveries and gain gold.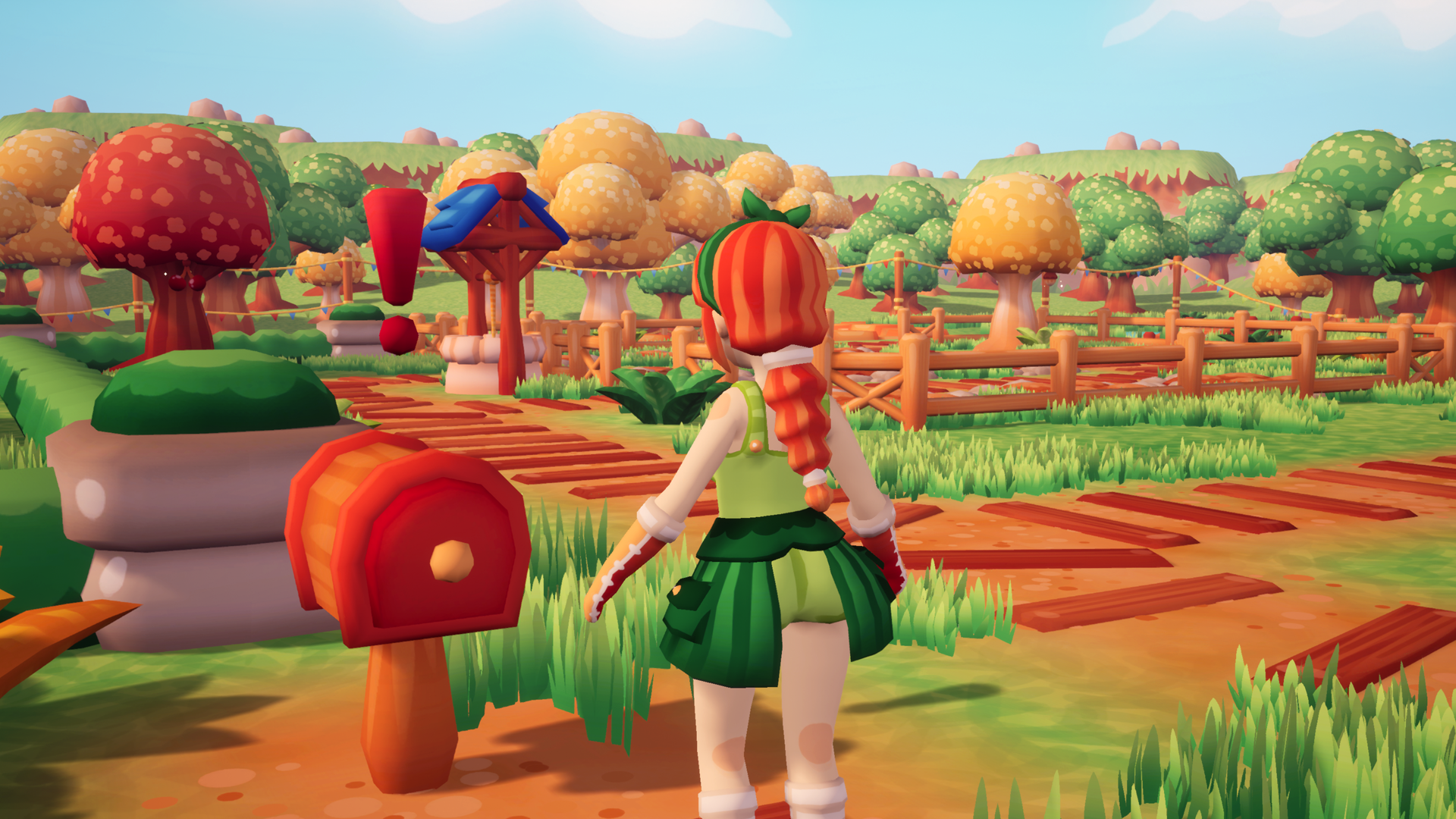 Ingredients and Recipes!
Grow new types of flowers in your garden.
Gather more than 20 new ingredients,
Unlock new potion recipes and become a master alchemist.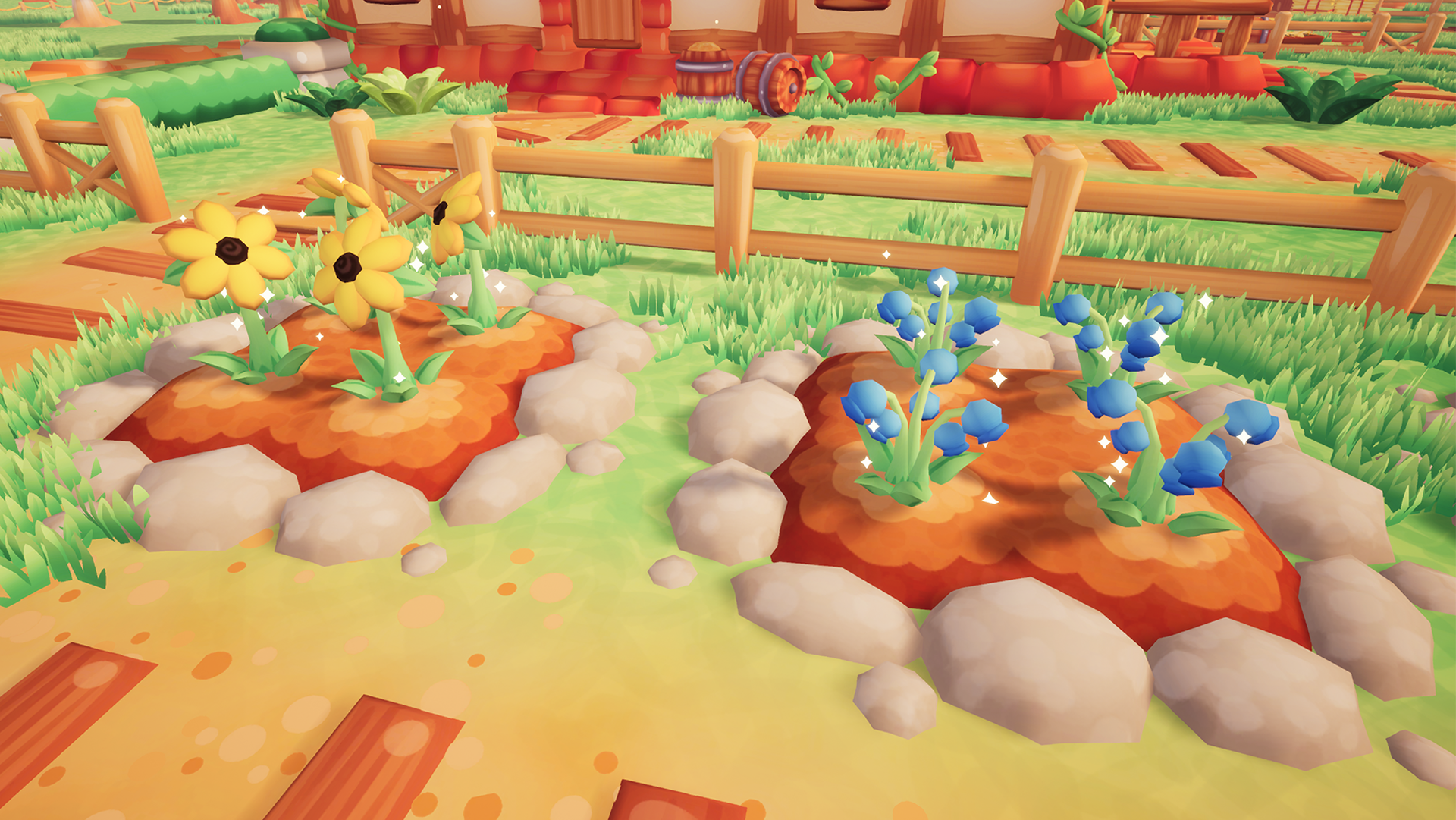 More Features!
Map expansion and new areas to explore.
Dynamic day and night cycle.
New soundtrack and sound effects.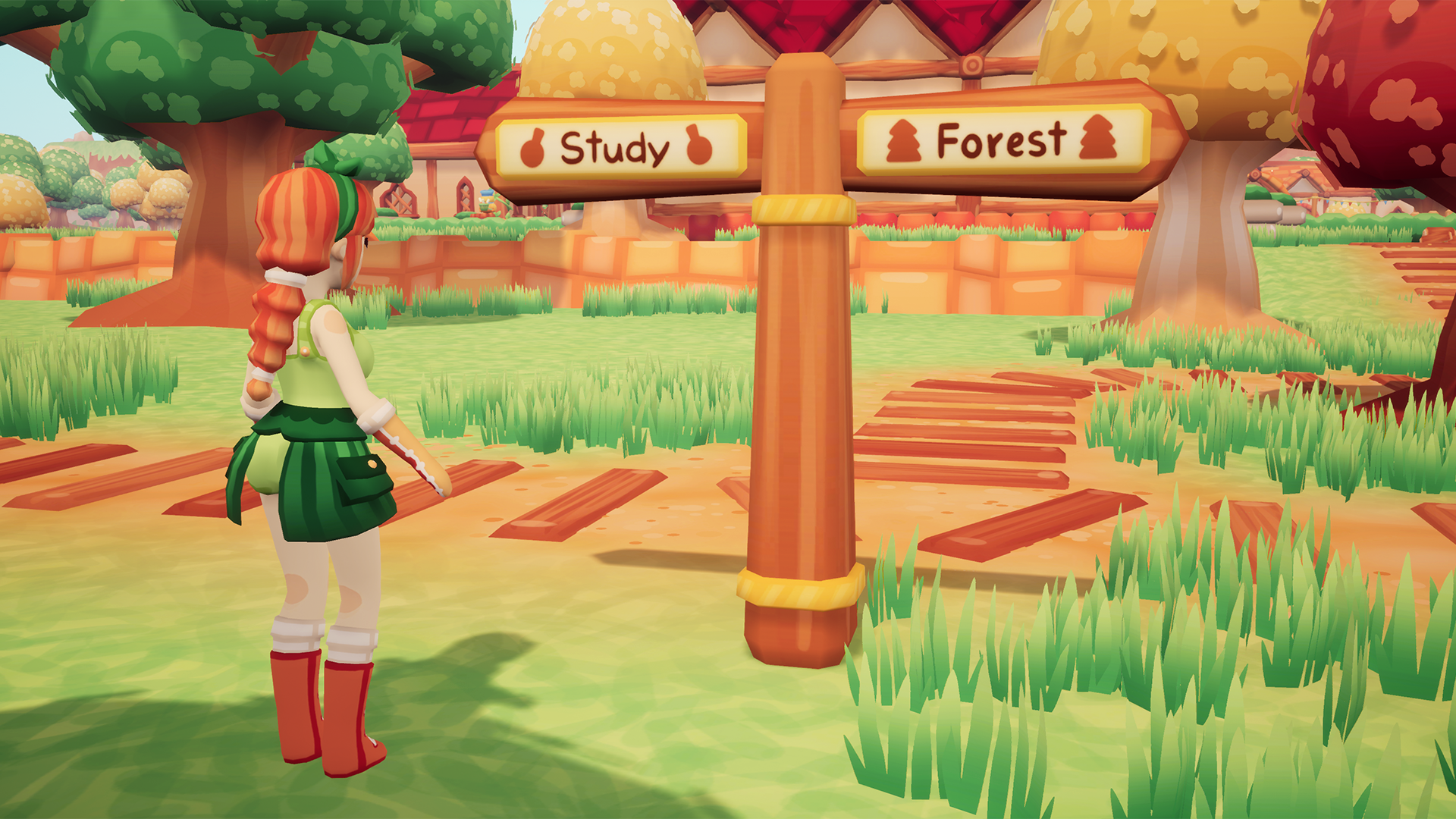 By purchasing the Alpha Access, you'll also receive a Steam key once it's available!
Thank you so much for your support!