Alchemy Story
Alchemy Story is coming to Steam on August 22!
---
Alchemy Story will be released in Early Access on August 22!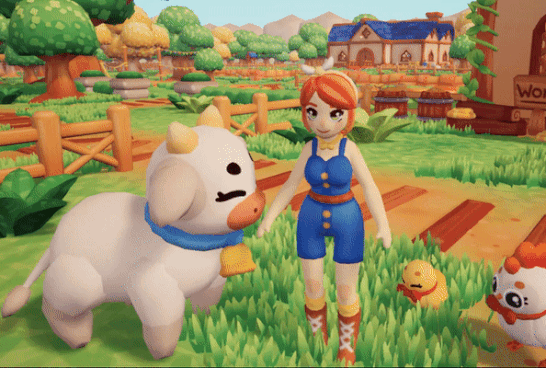 If you've already bought Alchemy Story on Itch, you can now redeem your Steam key and activate it! The key will unlock the game when it releases on Steam on August 22. I'll also keep the Itch build up to date if you prefer to play it here!

Thank you so much for your support!